The Different Types of Window Treatments In Jacksonville
How often have you seen beautiful window coverings and wondered where to find them? Everyone is accustomed to drapes and curtains, but there are numerous different types of window treatments in Jacksonville. From stunning interior shutters to textile shades and even woven shades, you'll find a multitude of attractive choices to consider in Jacksonville if you are ready for an upgrade .
Interior Shutters Provide Added Insulation And Appeal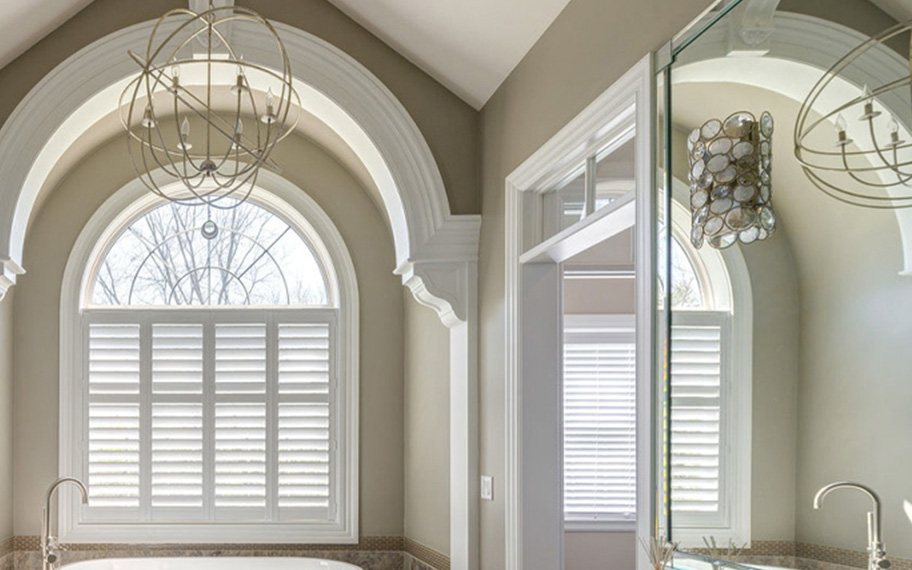 Interior shutters have typically two hinged panels affixed to your window frame. The panels consist of rows of louvers that move easily to control the natural light in your space. You can also swing open each panel for unobstructed views of your property. The shutters are customized to fit your windows perfectly and limit nearly all outside light and drafting when shut. For extra insulation, your best choice is energy-efficient Polywood® shutters which offer superior weather protection.
Guests will take note of your plantation shutters due to the fact they are much different from other window coverings. Their appealing style complements all kinds of decor, from subdued to ornate and everything in between. You a timeless design with hardwood shutters or you may elect to go more contemporary with crisp white Polywood. This window treatment brings inspiring craftsmanship to any area, from dining rooms to your primary living space.
Textile Window Shades Will Work Well In Your Home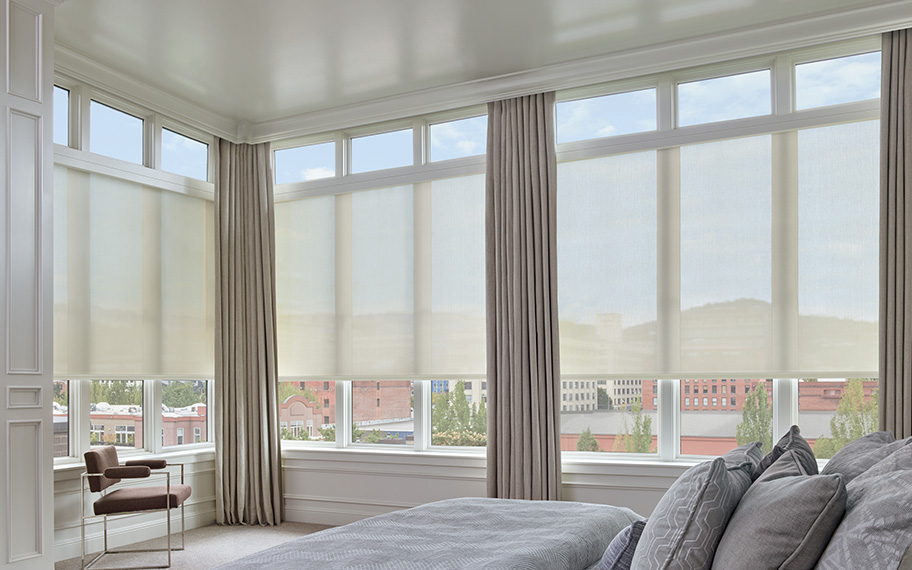 Textile window shades can be found in various designs but typically are made with a versatile panel that you pull down from an unobtrusive apparatus at the top of your window frame. Many kinds which include roller and zebra shades move up by rotating around a cylinder and unfurl if you bring them back down. Different types like distinctive Roman shades gather near the top of your window opening and spread back out if you close them.
When thinking about the different types of window treatments in Jacksonville, fabric window shades are available in the broadest selection. When you have a certain look you plan to implement for a area --or your whole house--you can effortlessly acquire window shades that coordinate nicely with your unique taste. select roller shades for minimalist or rustic looks or Roman shades when you desire something more ornate. Zebra shades offer a sleek, modern appeal. Lightweight sheer shades make your home feel more open. While considering the many different kinds of fabric window shades, you'll find an abundance of patterns, textures, and colors.
Distinctive Organic Materials Add A Touch Of Nature To Your Interior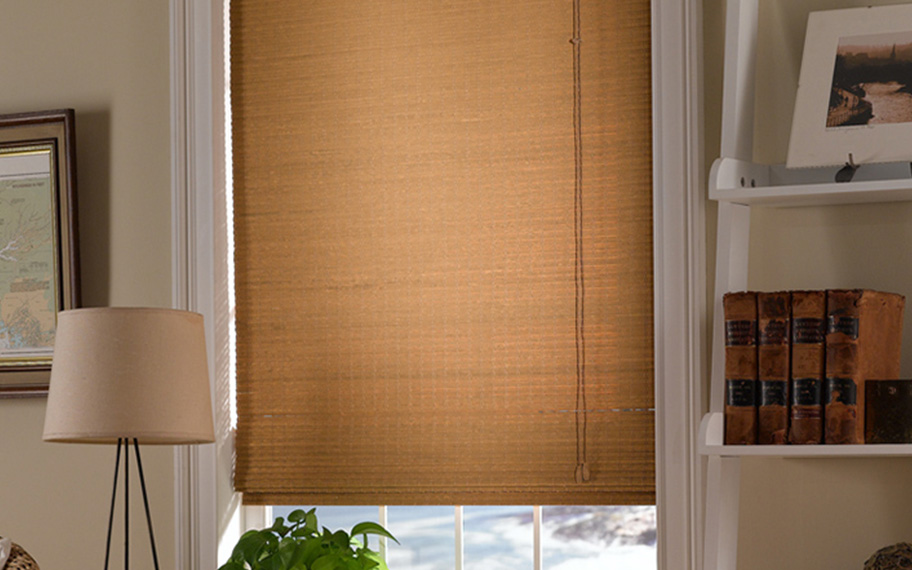 fiber shades stand out as you look at the different types of window treatments in Jacksonville because they bring a pleasant natural feel into your home. They are made of woven natural fibers like jute, reed, and bamboo. The various materials and weaving techniques can create many interesting patterns to match your interior. The divergent weaving practices means they will have different levels of opaqueness when thinking about sun filtering and privacy too.
Using real fiber products for your window coverings adds a bit of Mother Nature into your Jacksonville residence. At the same time, these types of shades are attractive and draw much attention. They permit a little sunshine to gently flow into a darker dining area or remind you of faraway places in a home library. You might utilize them to make a cozy breakfast nook feel more calming or as an interesting accent in your primary living space.
Discover Different Types Of Window Treatments In Jacksonville At Sunburst Shutters Jacksonville
Let the professionals at Sunburst Shutters Jacksonville guide you in your quest to find the right window treatment. We give you access to a vast array of styles and we'll let you know the perks of each so you have the ability to pick products that you love. If you're ready to upgrade your home, dial 904-289-1663 or complete the form on this page to request a complimentary on-site appointment.