The Right Window Treatments To Black Out Your Windows In Jacksonville
Store-bought "blackout" window treatments advertise complete light control, allowing for insulation, privacy, and of course, darkness. Unfortunately, they aren't perfectly sized for your windows exactly and they still let light slip in at the sides. Instead, install customized roller shades or interior shutters to black out windows in Jacksonville. Custom roller shades are opaque and have no gaps to ensure darkness, while interior shutters insulate windows.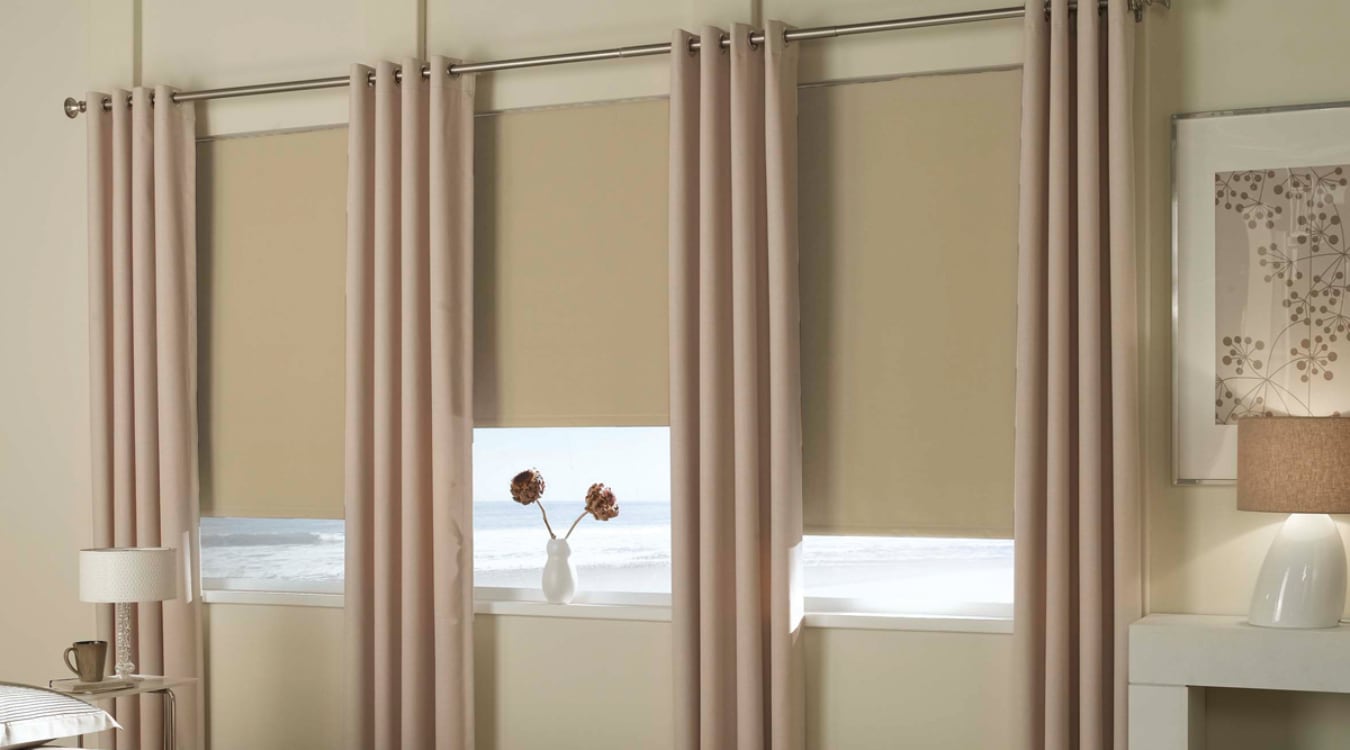 Customized Room-Darkening Roller Shades Block Exterior Light
If your goal is to black out windows in Jacksonville for exceptional light blocking and privacy, use custom roller shades. This popular window treatment can be created with a thick material that is opaque enough to prohibit exterior light from invading the space. If you get a custom window covering, your Sunburst rep will measure your windows and make sure your new products fit perfectly within your window frame to prevent unwanted gaps around the borders. When you pull down your roller shades, they will totally cover the window opening and prevent outdoor light from sneaking past.
Using customized room darkening roller shades will also improve your home's insulation ability. A dark color and perfect fit are helpful in blocking out heat and window drafts. You will appreciate feeling cozier in during the wintertime and more tolerable during hotter months with your light-inhibiting shades, and you are likely to see money savings on energy expenses.
Roller shades are good looking as well. The word "blackout" isn't an indication of the shade's color. These effective coverings are available in a range of colors and in various designs to match your decor. While great looking, the material is heavy enough to stop outside light. Blackout roller shades are an attractive means to impede the sun's rays when an absence of light is required for sleeping, watching movies, or keeping a room cool.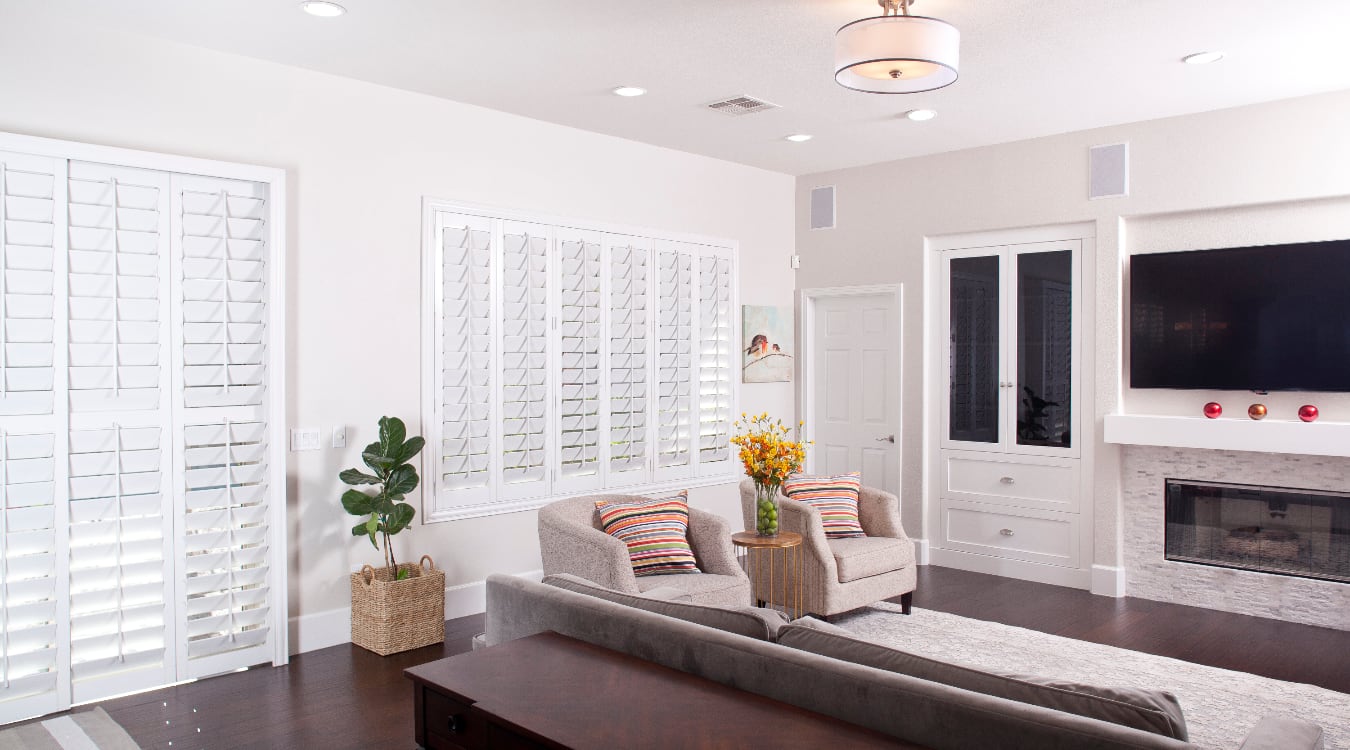 Interior Shutters Improve Your Home's Efficiency
A majority of residents are interested in enhancing their window coverings in Jacksonville for better energy efficiency. Preventing hot sunshine and cold air that comes through windows keeps your rooms cozy and energy bills low. Blackout shades and blinds composed of dense, heavier materials can help you do this, but interior shutters typically work better. They have patented weatherstripping on all sides that provides more effective insulation than other window treatments. When shutting your Polywood® shutters, this insulating system keeps out the oppressive summertime heat and winter's bitter cold. Your HVAC system won't be overburdened, and your property stays comfortable without increasing your energy expenses.
Polywood shutters can also be used to block light. They don't easily get displaced with a little nudge or bump like other, more lightweight materials as they are made using solid, sturdy materials. All panels are customized for your exact window opening. They leave minimal gaps at the bottom or sides for light to sneak through like you typically find with ready-made shades and blinds. The slats are also crafted to lay close against one another and allow just a shred of exterior light when you close them.
Discover The Best Products To Black Out Your Jacksonville Windows At Sunburst Shutters Jacksonville
You can easily blackout your Jacksonville windows when you work with Sunburst Shutters Jacksonville. We stock an impressive collection of faux wood shutters and additional window coverings to fit your unique requirements. Contact us today at 904-289-1663 or fill out the form below to request a free, no-obligation appointment.