Ways To Upgrade Your House's Windows In Jacksonville
Windows are one of the most essential aspects of your property. They function as a focus of attention in terms of aesthetic appeal. They are the best way to bring sunlight inside. And if you open your house's windows in Jacksonville, you may welcome fresh air into any room.
Even so, old windows can lead to issues for your home. Poorly sealed windows will leak treated indoor air that makes your utility costs rise. Old windows can restrict sunshine and make your home look a bit dingy. If your windows in Jacksonville look uninviting or lack energy efficiency, it's time for an update. Unfortunately, installing new windows may not be possible. Instead, explore these simple tips for using window treatments and other options to rejuvenate your windows.
Give Your Jacksonville House's Windows Added Style With Dazzling Window Treatments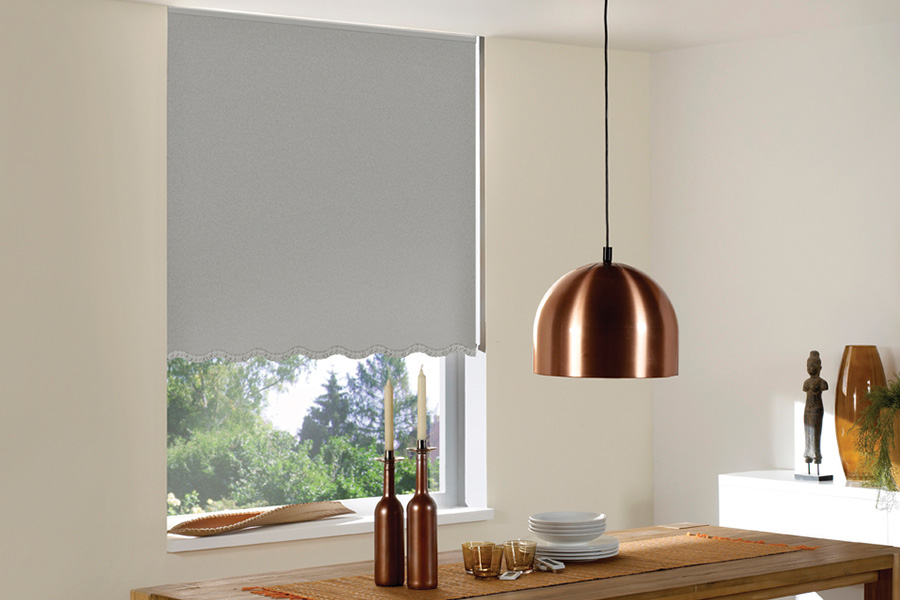 If your windows themselves aren't very attractive, alter their appearance with great window treatments. Consider
patterned window shades
for a colorful accent or woven fiber shades for a natural element in your interior. If you're unsure what will work with your existing design, select adaptable interior shutters. They are available in
wood
with dozens of stains or
clean white faux wood
which goes with any style.
Window treatments give you the best of both worlds. When you're looking for additional privacy or less illumination in a space, plantation shutters or room-darkening roller shades obstruct the sightline into your residence and sunshine. When you want a bit of isolation but still require sunshine, choose sheer shades or shift the slats on your interior shutters.
Stop Thermal Transfer With More Efficient Window Treatments or Windows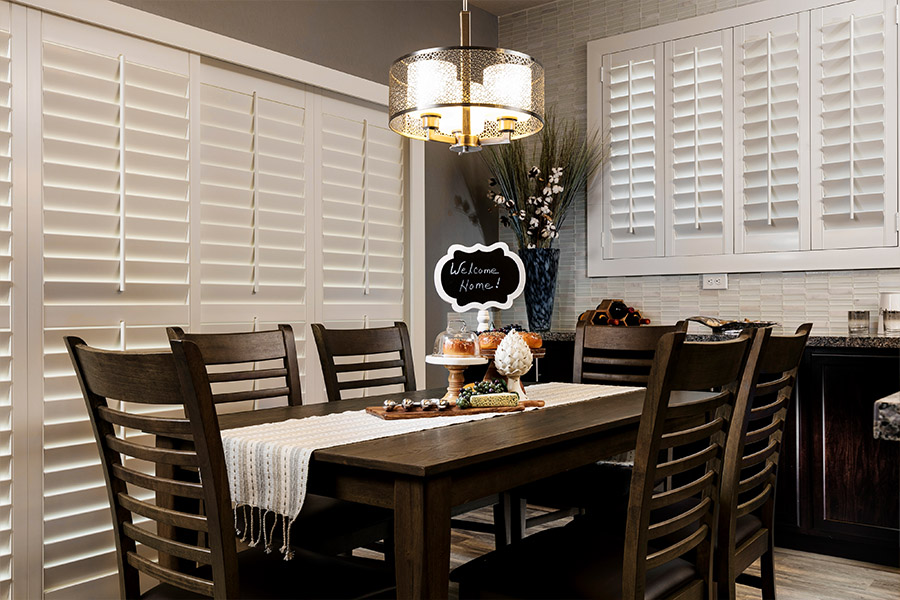 House windows in Jacksonville let in a lot of hot and cold air that may make your home hard to live in and raise your utility expenses. If you have older windows with reduced insulation ability, replacing them with more energy-efficient windows will reduce your frustration and expenditures over the long haul. Chat with your window installer about installing more than one pane of glass, gas fill, UV reflecting glass coatings, and other options to increase energy efficiency.
If upgraded windows aren't in your project budget, you can also control drafts and energy dissipation with specific types of versatile window treatments. Honeycomb shades use a specialized structure that traps exterior air to prevent it from escaping into your home. As an alternative, for superior insulation from window treatments, choose synthetic Polywood® shutters. Their high level of insulation blocks as much as 30 degrees of temperature transfer when you close the panels and louvers.
Rejuvenate Your Windows By Painting The Trim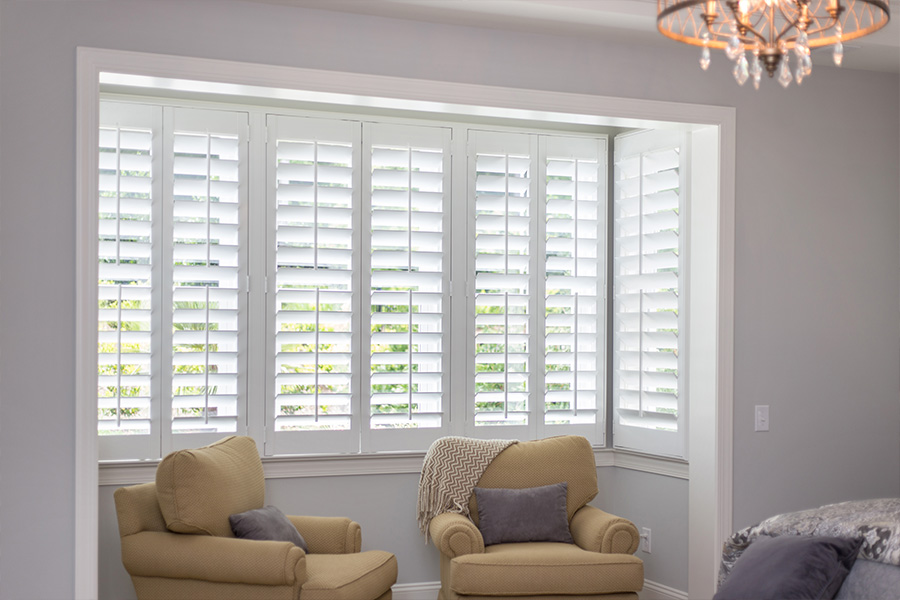 If your windows seem boring, consider painting the trim for a fresh look. Paint darker wood a brilliant white for a up-to-date design, or paint light trim a darker tone for a striking change of pace. In the event your trim presently matches the interior walls, help your windows stand out with the identical color but select a shade that is darker. Whatever hue you pick, make sure it's a hard-wearing high-gloss finish that will hold up well to smacks and bumps.
Select Eye-catching Window Treatments That Enhance Your Home's Outward Appeal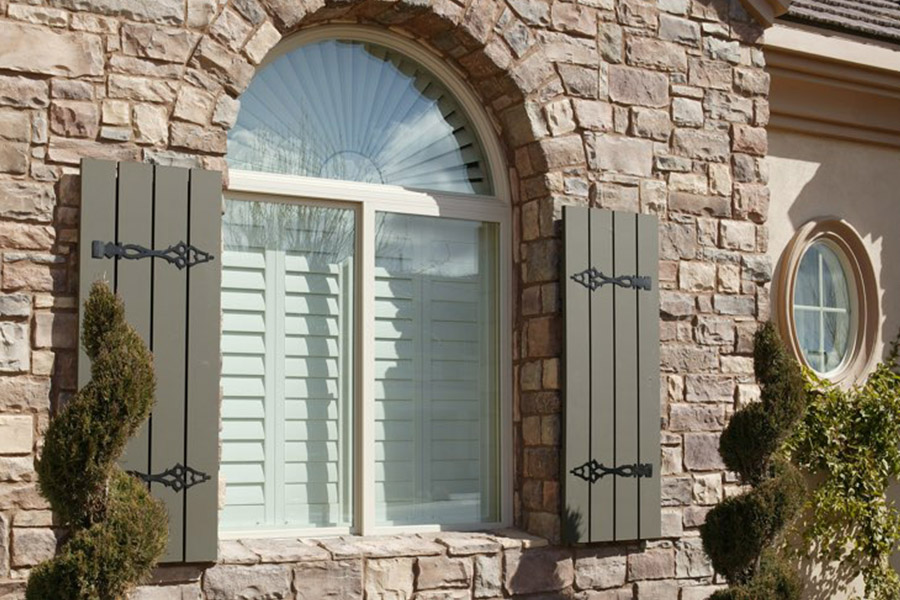 Since your windows treatments are evident from outside, pick products that are versatile enough to enhance your home's curb appeal. Louvered shutters are constructed with crisp lines that go with virtually all architectural designs, and dazzling white faux-wood shutters show through your windows and coordinate with exterior colors. When looking for a pop of color, try your ideal type of window shade in a vivid tone. And if a more subdued look is more to your liking, an adaptable, neutral choice of window treatment will blend in with the unique colors of your Jacksonville property.
Update All Of Your House Windows In Jacksonville With Window Treatments From Sunburst
Whether you are looking for stylish interior shutters or patterned window shades, Sunburst Shutters Jacksonville is your source for inspiration. Begin your window facelift with a complimentary in-home product presentation. skilled staff will help you pick the most suitable products for your home. To arrange a meeting, call 904-289-1663 or submit the following form.