Easy And Memorable Family Home Improvement Projects
Including your family in on home improvement projects in Jacksonville might seem impossible, but don't let that hinder you. Any home improvement can be turned into an enjoyable and momentous experience when the entire family can work as a team. The trick is to pick accessible home improvements where every person of the family can feel as though they are making a meaningful contribution.
From selecting window treatments to planting a flower or vegetable garden, here are just a few ideas of some enjoyable family home improvement projects in Jacksonville.
Choose Window Treatments And Other Home Renovations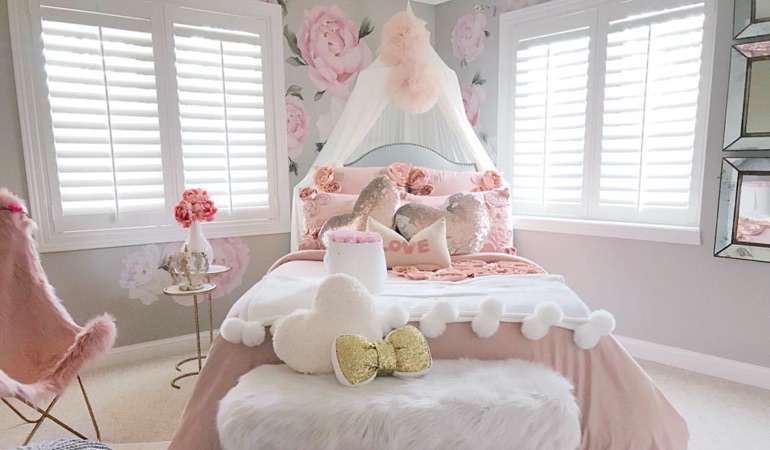 When selecting your home improvement adventure with the family, many times it's better to start with a home improvement that is small but worthwhile. Choosing window treatments together allows everyone to visualize the finished product and how little renovations can make a huge difference.
When the family comes to an agreement on improvements like new window treatments, you create more agreement on your home's decor. If there's pushback, try finding a stylish window shade that can add some charm to your kid's bedroom. Or kick off the project with the family room with strong faux-wood plantation shutters that are guaranteed to stand up to even the most energetic games of tag. Besides style, brand-new window treatments could also provide economic benefits for your home – for example durability and energy efficiency.
Of course, you'll want to get your window treatments custom-built using professionals like Sunburst Shutters Jacksonville. At the time of your in-home or virtual consultation, our professionals can help you and your family select the right window treatment for every room. And during the time your window treatments are being measured and put in, your family can go on to additional home improvement projects in Jacksonville.
Put in Some Flowers and Shrubs To Your Outdoor Patio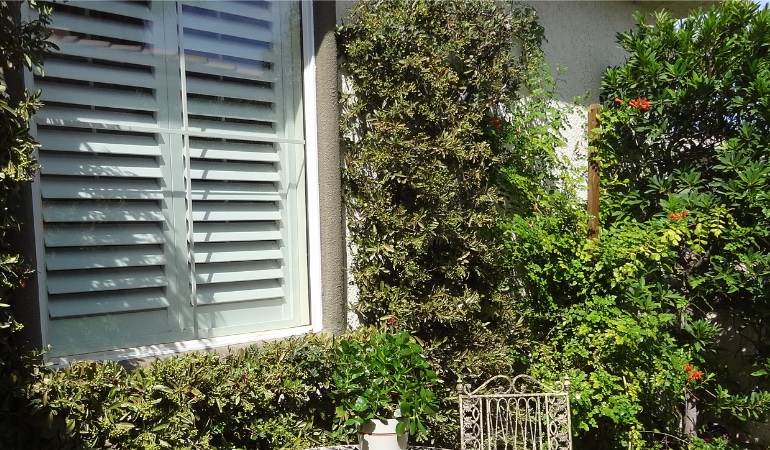 With warmer weather brings added time for you and your loved ones to get some time enjoying the outdoors, perhaps taking advantage of your home's deck or huge yard. Thinking it's time to increase your curb appeal? Try adding a flower garden to your space for a quick DIY that comes with a nice return on investment.
Building a flower garden can be such a easy and entertaining project that will incorporate a pop of color to your space and encourage all family members to get their hands dirty. You should start by encouraging every family member to select their own flower to add to the new raised flower garden.
Are flowers not your cup of tea? Consider installing an easy wood raised bed for a vegetable garden. They can be placed in tight areas and serves as a beautiful addition with many benefits. Furthermore, you get fresh vegetables for your family to enjoy.
Stand Out With Paint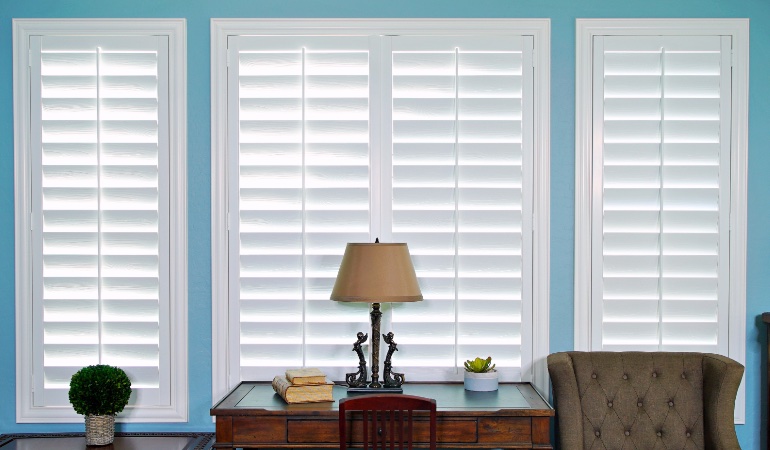 Adding paint to a room can help spruce up a space in addition to being an enjoyable family home improvement project in Jacksonville. Start off by selecting the color -- kids typically have strong ideas of what color they want to see on their walls. Then go and make sure everyone does have an individual brush and smock.
If you have a few little painters, consider cutting out the trim around the wall before bringing in the little ones to help. By chunking up the walls into small areas, you can ensure everyone has their individual work area that's just the right height.
If adding paint to a room with your family doesn't sound like a good idea, try painting outside by putting a brand-new color of paint on the backyard fence that's behind your home instead.
Update The Chairs In Your Home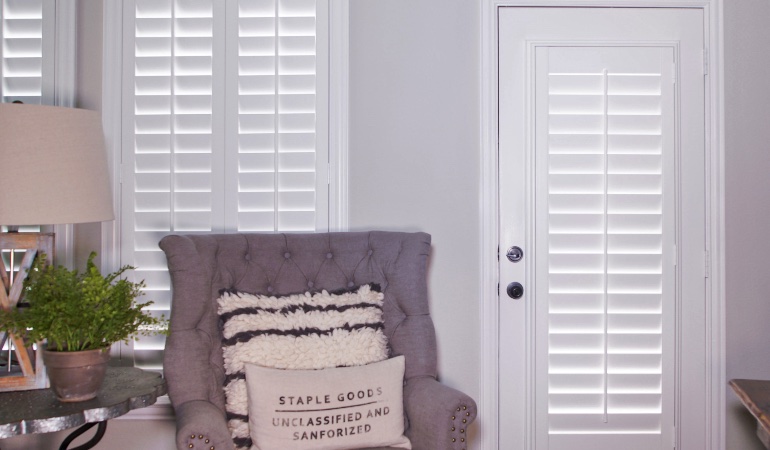 Renewing a favorite piece of furniture in your living space is a cost-effective way to repurpose worn furniture to a updated style. Simply get your preferred fabric, buy a staple gun, and bring a new look to an outdated relic. And it's an activity the entire family can be involved in.
Why end with chairs? Maybe that outdated ottoman needs an update or your family room loveseat simply isn't your style. You could get a great deal of weekend projects from one roll of material! And if you don't like the end outcome, it's easy to pick another roll of fabric and start again.
Kick off your First Family Home Improvement Project in Jacksonville with Sunburst Shutters Jacksonville
Prepared to tackle your first easy and fun family project with brand-new window treatments? The knowledgeable professionals at Sunburst Shutters Jacksonville will help you pick out the custom-built solution to fit your home's needs. Call today at 904-289-1663 or fill out the form below to schedule your in-home or virtual design consultation.